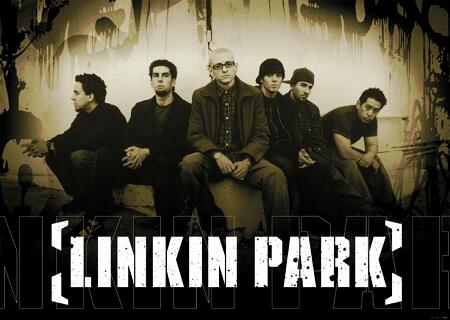 Sizzle those instruments! Roast that sound! We are fantastically fired UP over Linkin Park's rejuvenation, and after seeing them scald Billboard audiences with ferocious tune Burn It Down, we were boiling over with anticipation for the track's visual accompaniment!
And now… we are satiated!
Check out Linkin Park's explosive new video for Burn It Down from their forthcoming album Living Things (Below)!
THE VIDEO